Select the performance to purchase tickets for.
Availability:
Good
Limited
Sold out
Not on-sale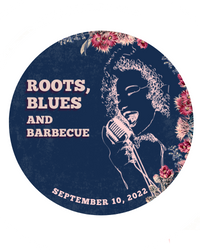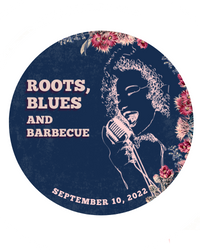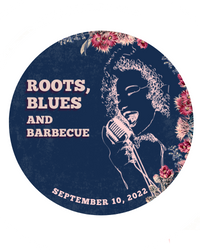 Roots, Blues and BBQ
Saturday, September 10, 2022 at 5:00 PM MDT
The Badlands Amphitheatre
×
Roots, Blues & Barbecue returns to the Badlands Amphitheatre with hours of great music and food. Featuring Celeigh Cardinal, Angelique Francis, Shakura S'Aida, Samantha Martin & Delta Sugar and your musical host, Spencer MacKenzie.
Pre-ordered boxed barbecue dinners available for $24 plus GST
Remember to purchase a Parking pass if needed.
The button shown below will appear on check out to add your Parking Pass..