Passes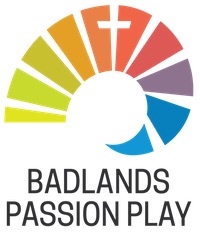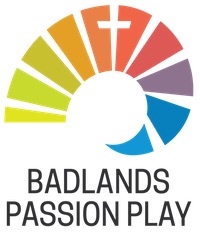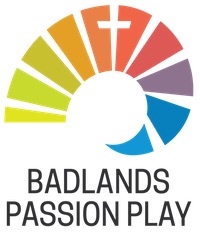 ×
Canada's largest outdoor stage is the perfect setting for a dramatic portrayal of the life of Jesus Christ. Join us for an unforgettable experience and an Epic story of Faith, Hope, and Love!
2024 2 tickets-for-$99 coupon: Limited time offer for any seat, any performance for the 2024 Badlands Passion Play. In the fall of 2023, the Badlands Amphitheatre will be undergoing some renovations. We will have new bench seats on concrete padding that will make your theatre experience quieter and more accessible.
For this reason, we are offering a special coupon price until September 15, 2023. You can turn this coupon into seats once our renovation is completed in 2024. Our seating map will shift a little as the work goes on so we will contact you with our new seating map and instructions on how to turn your coupon into any seat, any 2024 performance once our map is updated.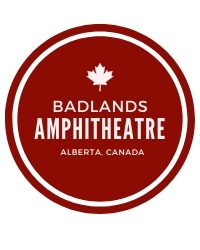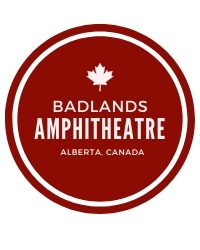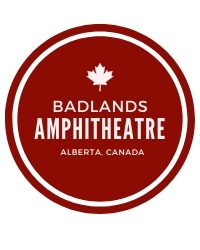 ×
A Gift Certificate of a Dollar Value of your choosing. Good for Passion Events only