Select the performance to purchase tickets for.
Availability:
Good
Limited
Sold out
Not on-sale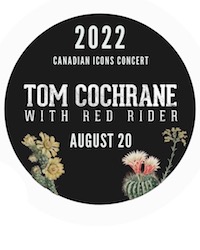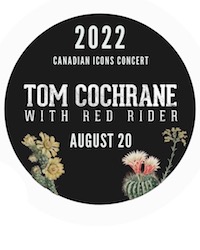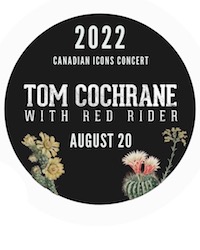 The Badlands Amphitheatre
×
Remember to purchase a Parking pass if needed.
Please be advised: After each evening's show, and for the safety of all our guests, we ask that you please be patient as you exit the Badlands Amphitheatre site.
The button shown below will appear on check out to add your Parking Pass..
SCHEDULE
5:30 pm Site Opens
5:30 pm Pub Tent Opens
6:30 pm Amphitheatre Gate Opens
7:30 pm Opening Act: Mariel Buckley
8:45 pm Tom Cochrane with Red Rider